Art de Tour
DID YOU KNOW that Mathews County is home to a plethora of wonderful artists and artisans?!
NEW AND IMPROVED 4th Annual "ART deTOUR"
SATURDAY, MAY 16, 2015
10 a.m.-5 p.m. – More than a dozen local artists and home business owners will gather at Williams Wharf to show off their creations and wares. Purchase special treasures from their vast and varied collections!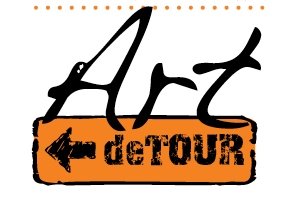 Check out the Mathews Artists Online Directory at www.visitmathews.com for other Mathews artists showcasing at the Mathews Visitor Center and the Bay School of the Arts.