Art de Tour
DID YOU KNOW that Mathews County is home to a plethora of wonderful artists and artisans?
SATURDAY ONLY
May 21, 2016, 10 a.m.-5 p.m.

The artists of the Art deTour will gather on Main Street around The Bay School Community Arts Center to exhibit and sell their fine art and handcrafted works.  Whether on bike or foot, this new venue will provide visitors the chance to browse and shop all in one place!
**SATURDAY ONLY**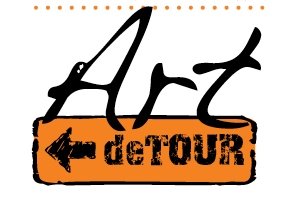 Click for Art Galleries & Art Studios in Mathews – VisitMathews.com