Art de Tour
DID YOU KNOW that Mathews County is home to a plethora of wonderful artists and artisans?!
3rd Annual Made in Mathews ART de TOUR
Over twelve of our leading artisans will open their studios and show you the intimate spaces and places that inspire them to create!  This very popular Tour, also done in November, will take place on Saturday,May 17th from 10 a.m. until 5 p.m. and Sunday, May 18th, from 10 a.m. until 3 p.m.   For details and a tour map, please visit www.madeinmathews.net.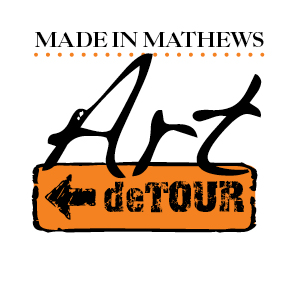 Click to Download Printable Brochure
Check out the Mathews Artists Online Directory at www.visitmathews.com for other Mathews artists showcasing at the Mathews Visitor Center and the Bay School of the Arts.